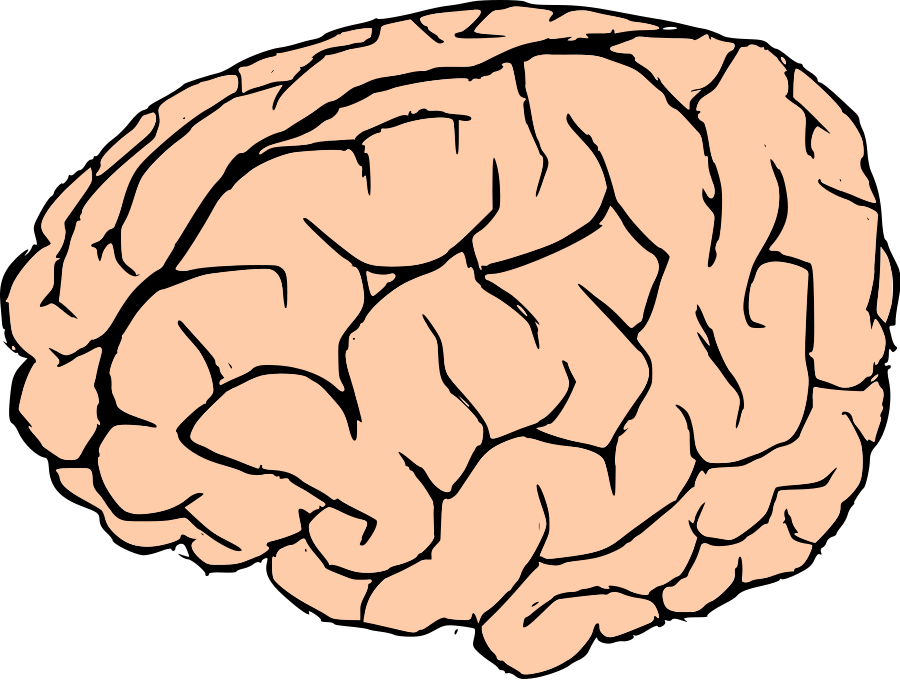 One of the most important skills one can develop is the ability to control his or her thoughts.
Thoughts can be energizing or debilitating.  Success comes from the maintaining control over which thoughts dominate your consciousness.
 Many great thinkers have addressed the subject of mind control.
Eckhart Tolle (The Power of Now) makes the hugely important point that "you are not your thoughts."  Rather, you are the being that hears all sorts of thoughts - flitting in and out of your mind - and have the power to select which ones to give your attention to. 
But, is that thinking circular?  OK, you may not be bound by the negative or destructive thoughts that jump into your consciousness but how in the world do you get rid of them? 
My favorite writer on this subject is Napoleon Hill (Think & Grow Rich) who says that the best way to conceptualize a thought is to compare it to a thing - in other words, a material object.  Hill maintains that the mind is not physically large enough (remember we are talking about thoughts being things) to harbor two big thoughts at once.  So, if you are laboring with a negative thought(s), you need to physically eject it (like a stray cat that wandered into your house) by focusing on a positive thought.  Hill says that the mind cannot process two dominant thoughts at the same time and by focusing on the good one, you lose "mind share" of the negative one.
Perhaps this sounds a little goofy (cats and all) but here is the gist of my advice - never let a negative thought get far into your consciousness.  As soon as that little kitten starts to purr, kick the kitty out of your mind by supplanting it with a positive, healthful and constructive thought.  You will eventually learn to harness the good energy of a positive thought - and kill off the negativity.
Not always the easiest thing to do, but with time it is a skill that can be developed like any other.